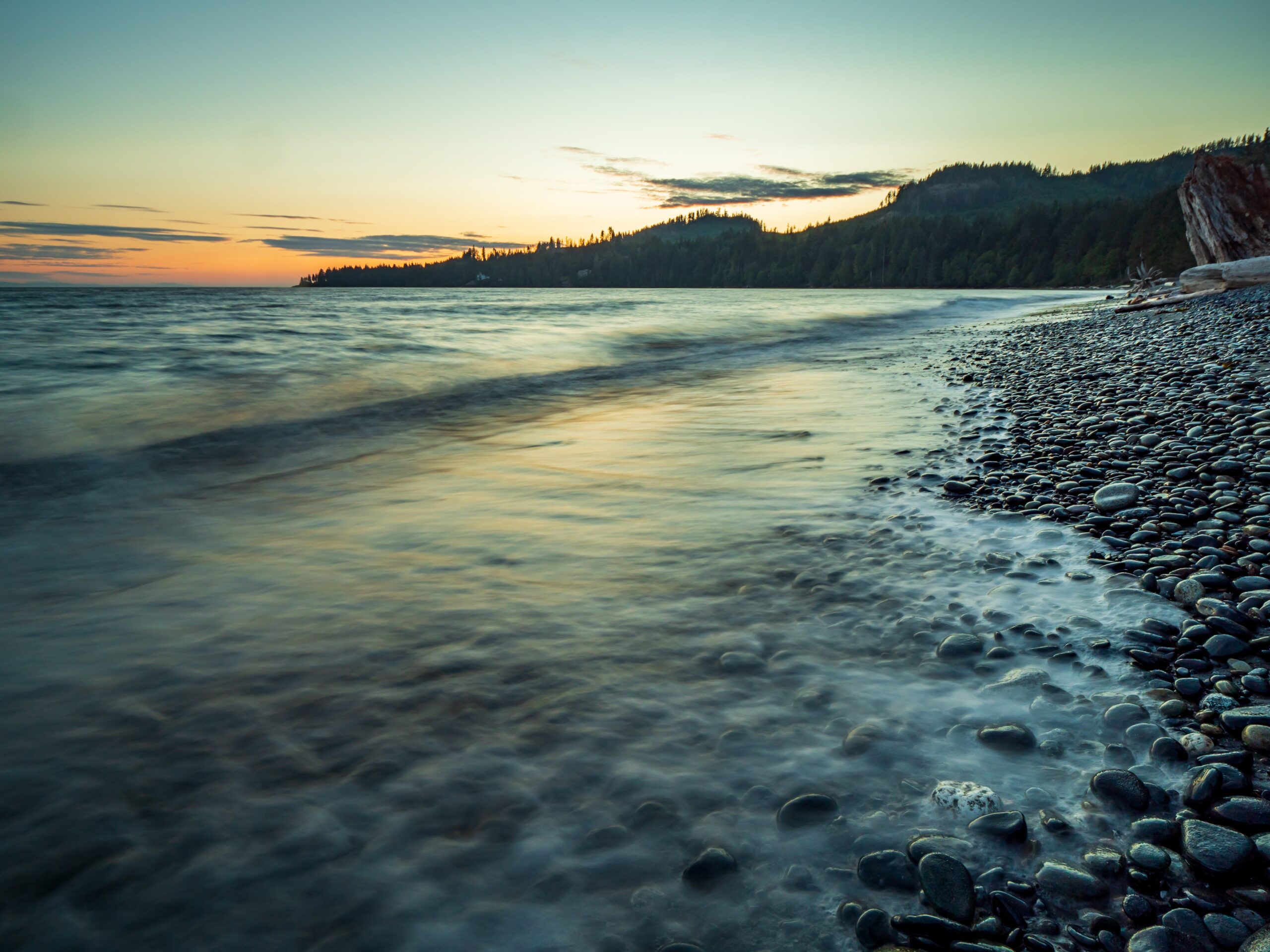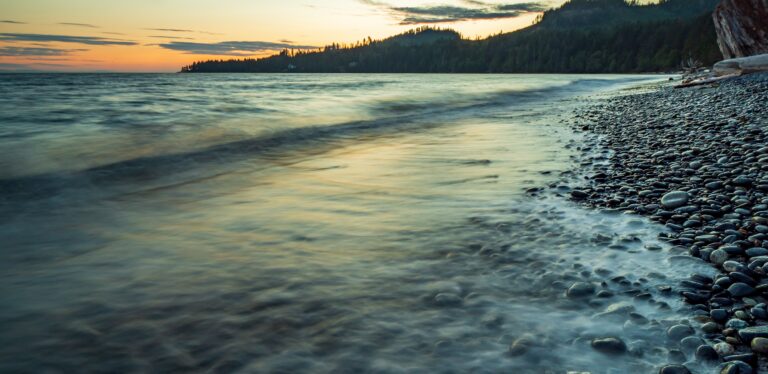 Sustainability
We believe that:
"Sustainable development is development that meets the needs of the present, without compromising the ability of future generations to meet their own needs."
As developers, we believe we have a responsibility to create new projects that enable us to move with the times, if not stay one step ahead. Both in the way we do things and in the way our built environments move us forward. That is why KiND maintains an ongoing commitment in helping to lead the industry forwards.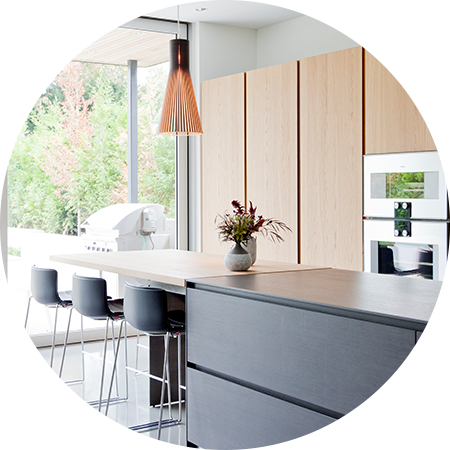 We believe that today's new homes and living environments should create a meaningful connection between
craftsmanship, technology, enjoyment and sustainability.
This explains why our unique approach focuses on combining innovative building techniques with proven quality construction practices in order to provide the ultimate in livability.
The KiND Development Group strives towards incorporating and including a number of core features within all of our projects to ensure their long-term sustainability, including:
Infill Development.

Developing within an already established community.

Heritage Projects.

Preserving and protecting our past – for the future.

Walkability.

Looking for ideal locations that help provide a connection to the community.

Mixed Use Development.

Creating a harmonious balance between work & play.

Environmental Features.

Incorporating features to help conserve and reduce the reliance upon our natural resources.