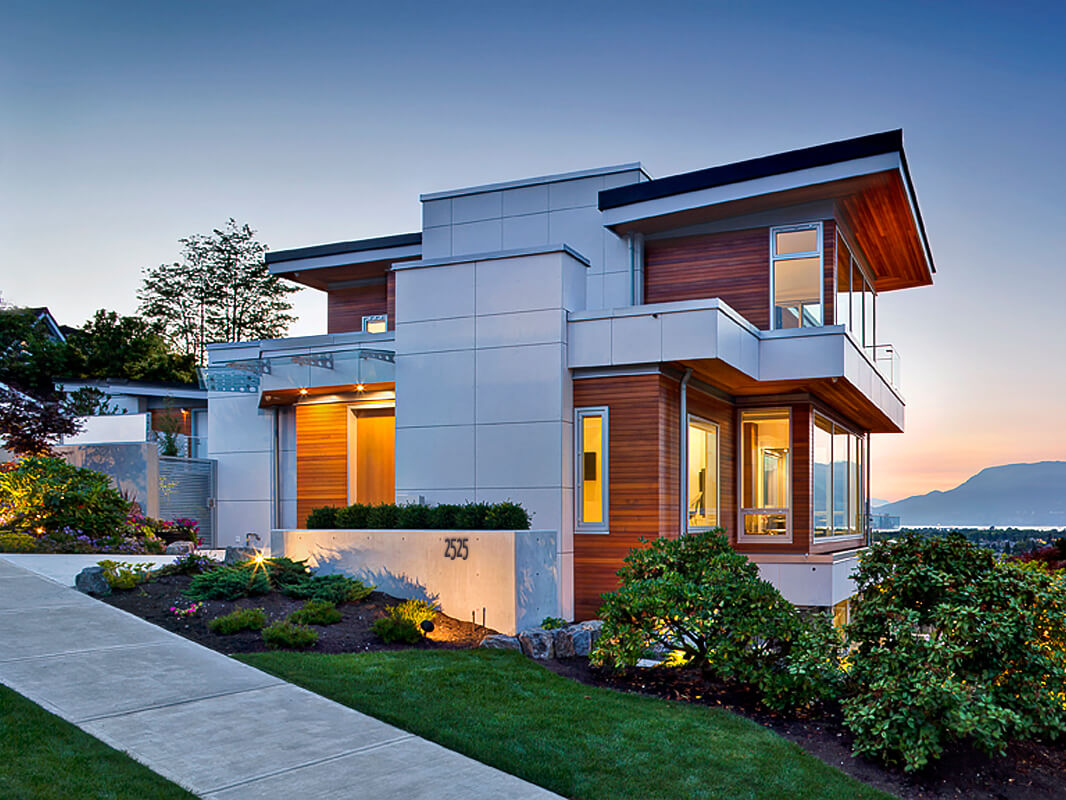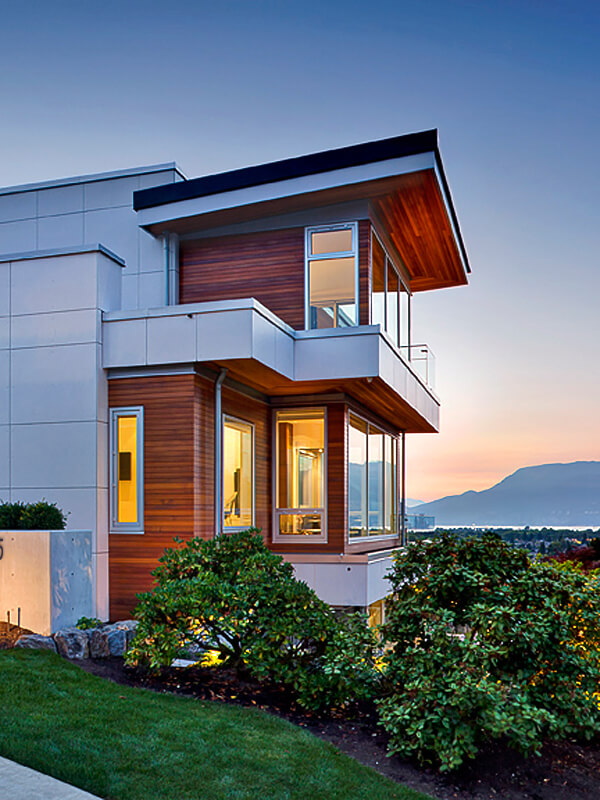 A One-Of-A-Kind Story
Since 1994, the team at KiND  (formerly TC Developments) has specialized in finding, creating, constructing and marketing exceptional development opportunities in some of BC's most desirable areas, from concept to completion. An original founder of the Trasolini Chetner Construction & Development Corporation (TCC), KiND has decades of hands-on construction experience too, resulting in an eye for quality, detail and a knack for solutions.
Your Kind Of People
A unique and worldly partnership of east and west
Over the years we have brought hundreds of spaces to life, changing surrounding landscapes with our hallmark reputation for creativity, quality and craftsmanship. We achieve these results through a deeply instilled work ethic and attention to detail, care, passion, dedication, innovation, and commitment to each and every project we undertake. Residential or commercial, every KiND development exemplifies our reputation for the highest of standards.
WHAT DOES KiND MEAN TO YOU?
Rob ChetnerPartner

Ben BeePartner
For Human.kind

It is our goal to create spaces that inspire, and uplift, delivering a sense of elevated and enhanced living every day. Attention to the smallest detail is the key to our success.

New Kinds Of Collaboration

We collaborate with the best in the business, those who share our passion for excellence​ ​and progressive thinking. We believe in open communication, idea sharing and solution-oriented thinking.

Our Kind Of Opportunities

We identify opportunities to enhance neighbourhoods and communities and the lives of our homeowners – within the very homes and spaces that we envision and then create. Always with a clear and purposeful strategy and plan.