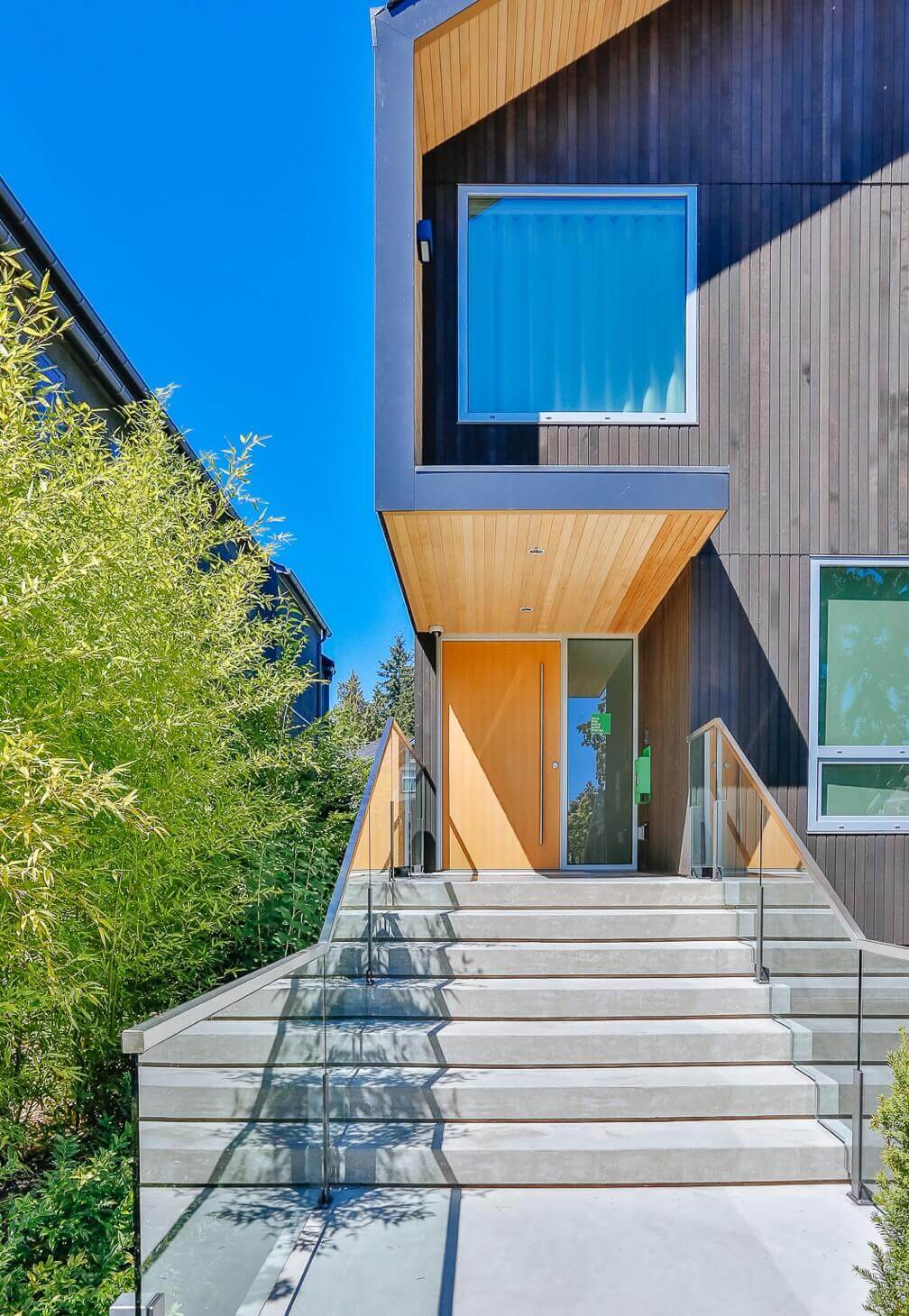 A One of a
KiND Development Company
Drawing from worldly inspiration, experience and creativity, we re-think how living places are defined, designed and created, to benefit our multi-generational homeowners and the neighbourhoods that we develop in. Our distinctive spaces that inspire, and uplift, while respecting nature and the environment.
We collaborate with only the best in the business, those who share our passion for excellence – so that we can evoke a sense of elevated living, every single day.
border Animation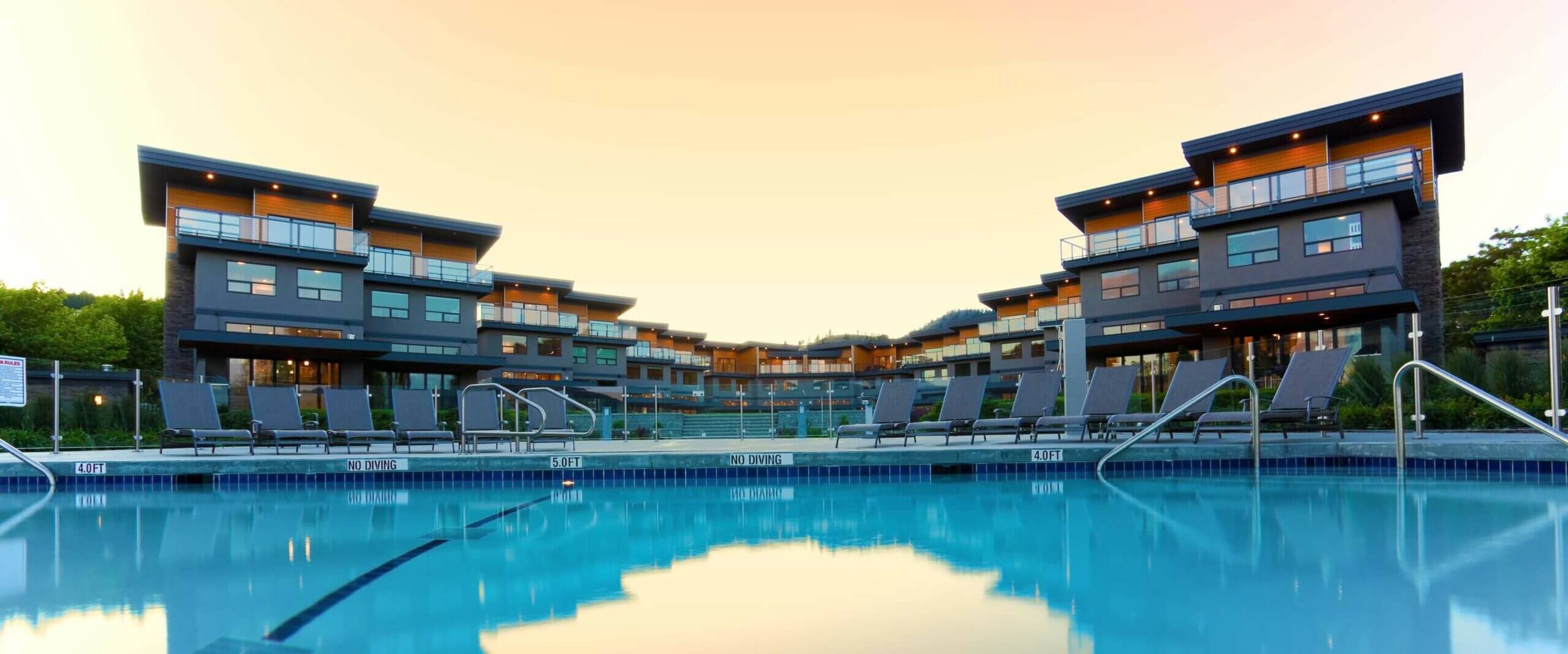 Since 1994, the team at KiND has specialized in finding, creating, constructing and marketing exceptional development opportunities in some of BC's most desirable areas, from concept to completion.
Our Story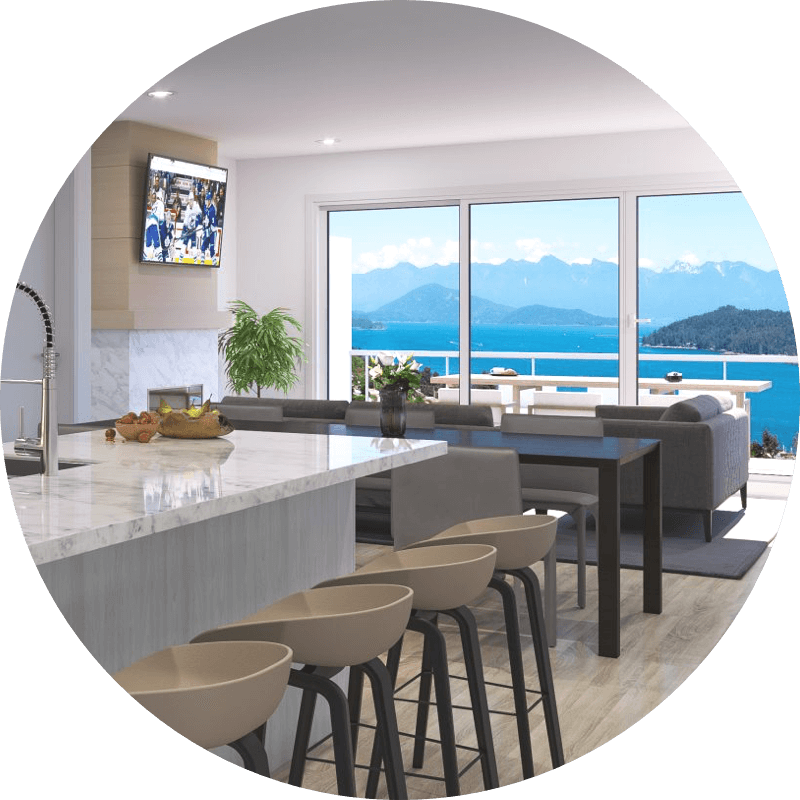 Uncompromising living is our standard. We create evolved and desirable living experiences where there is a meaningful connection between craftsmanship, technology, luxury and sustainability.
Our Projects
border Animation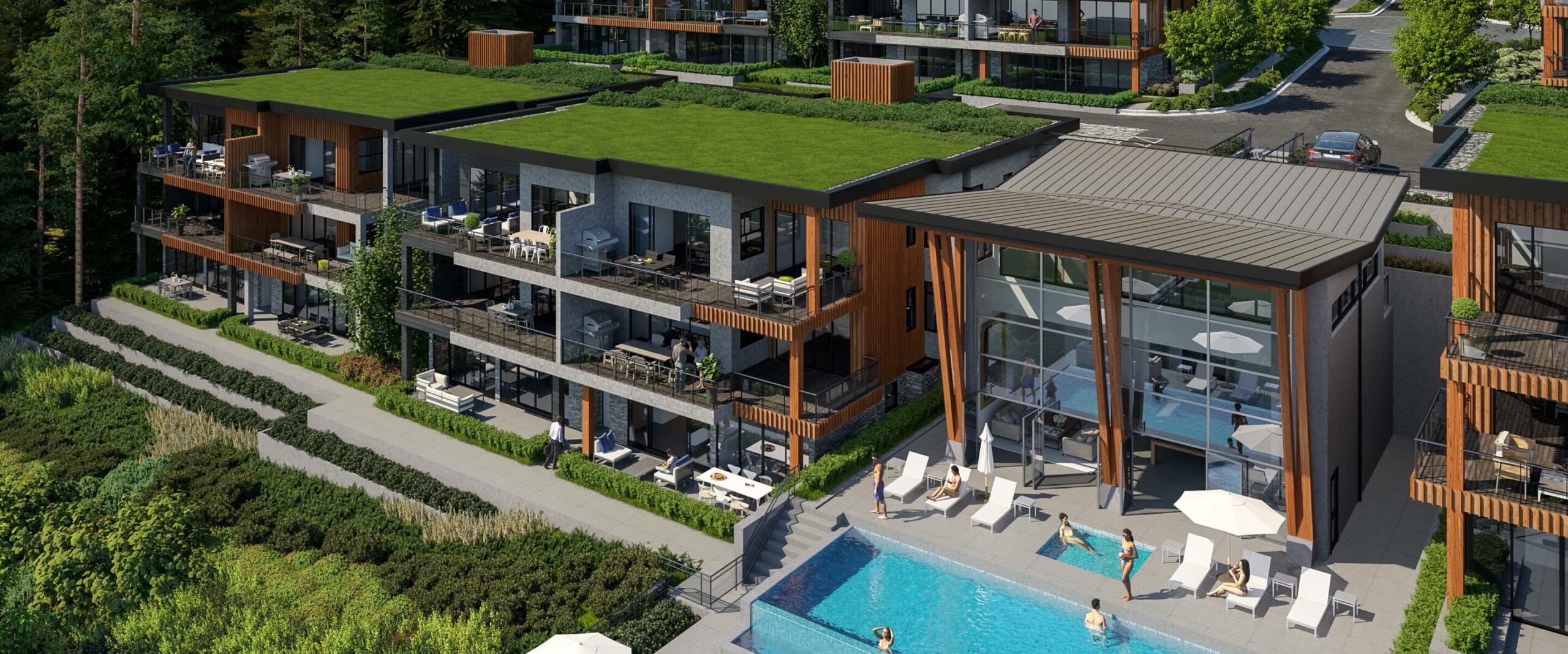 "At the heart of every project there is a deep commitment to our neighbourhoods, and the dedication to reimagine the spaces we live in."
Rob Chetner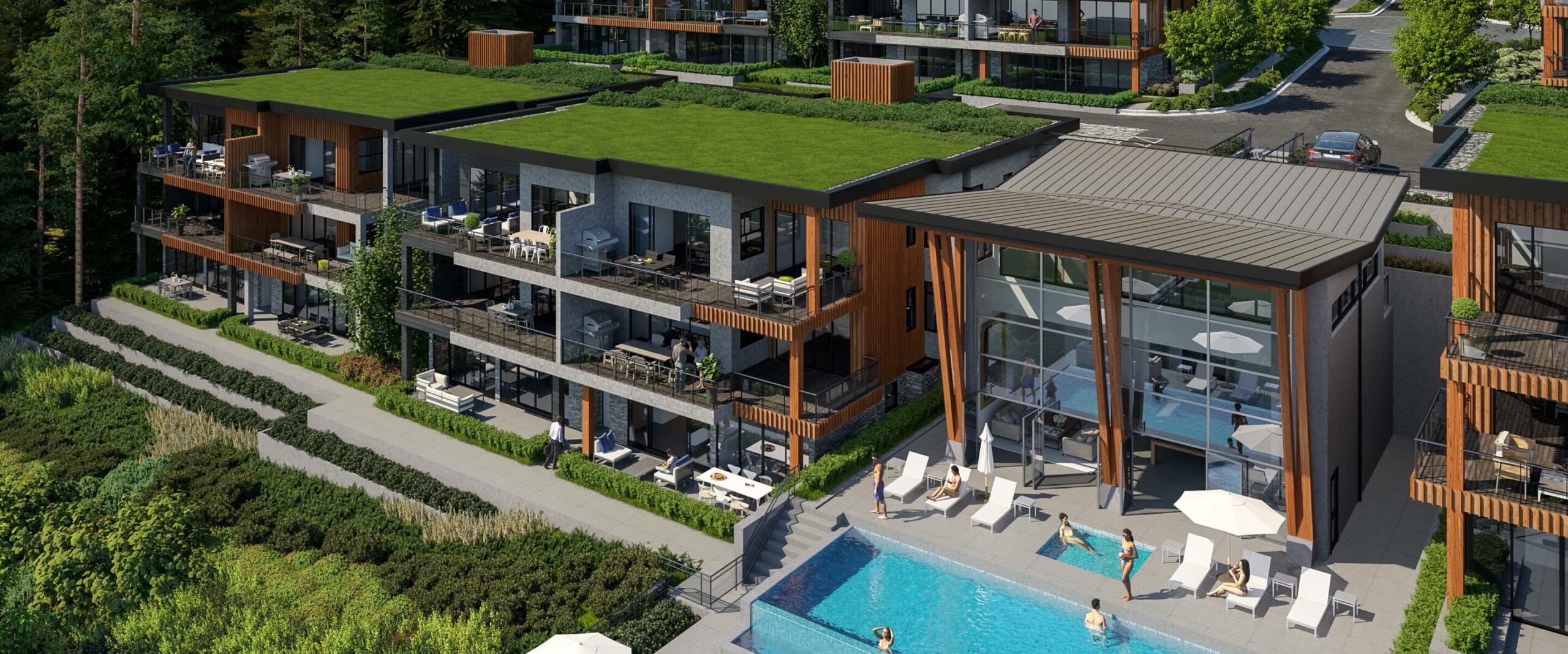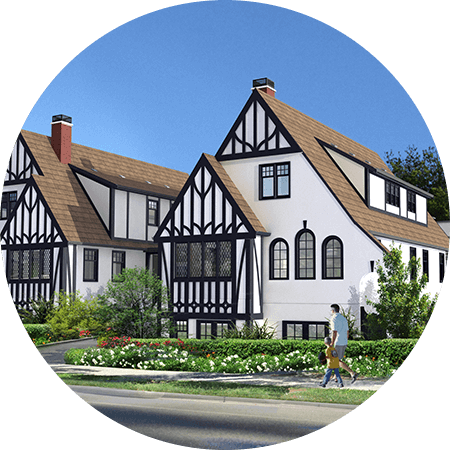 As much as we are committed to building for the future, we are also actively involved in preserving our past.
Our Story
border Animation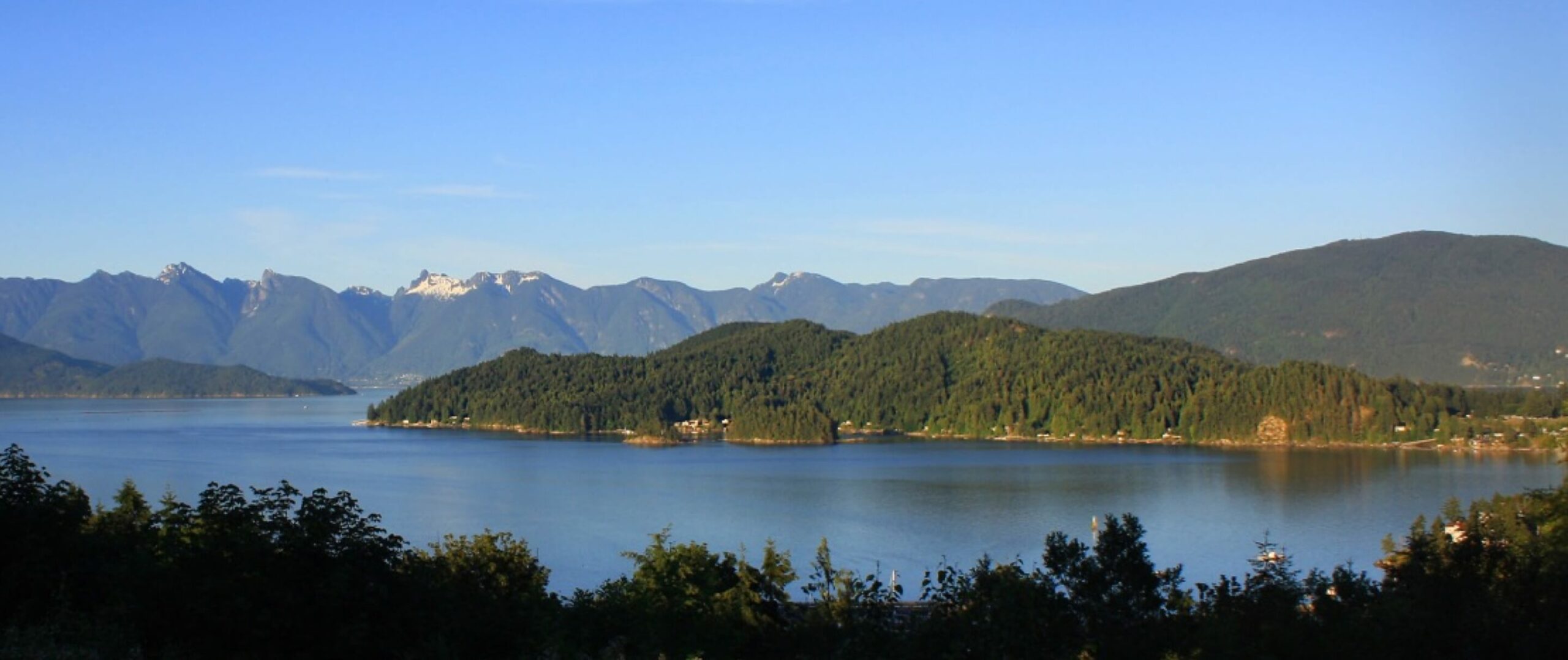 The KiND Development Group has developed an impressive track record of successful partnerships – all based on trust, transparency, integrity and success.
Our Projects